The Comité Léger, under the auspices of Nadia Léger's grandson and great-granddaughter, issue notice of inclusion in the catalog raisonné in preparation. It can also issue opinions on several artworks such as lithographs, bronzes, ceramics and mosaics.
The Comité meets once a month.
A notice of inclusion can only be issued upon inspection of the artwork by the Comité. No notice can be issued with only a photograph.
Every submission to the Comité is held in the archives.
Notice of inclusion are issued in a single copy. In case of loss, no duplicates will be issued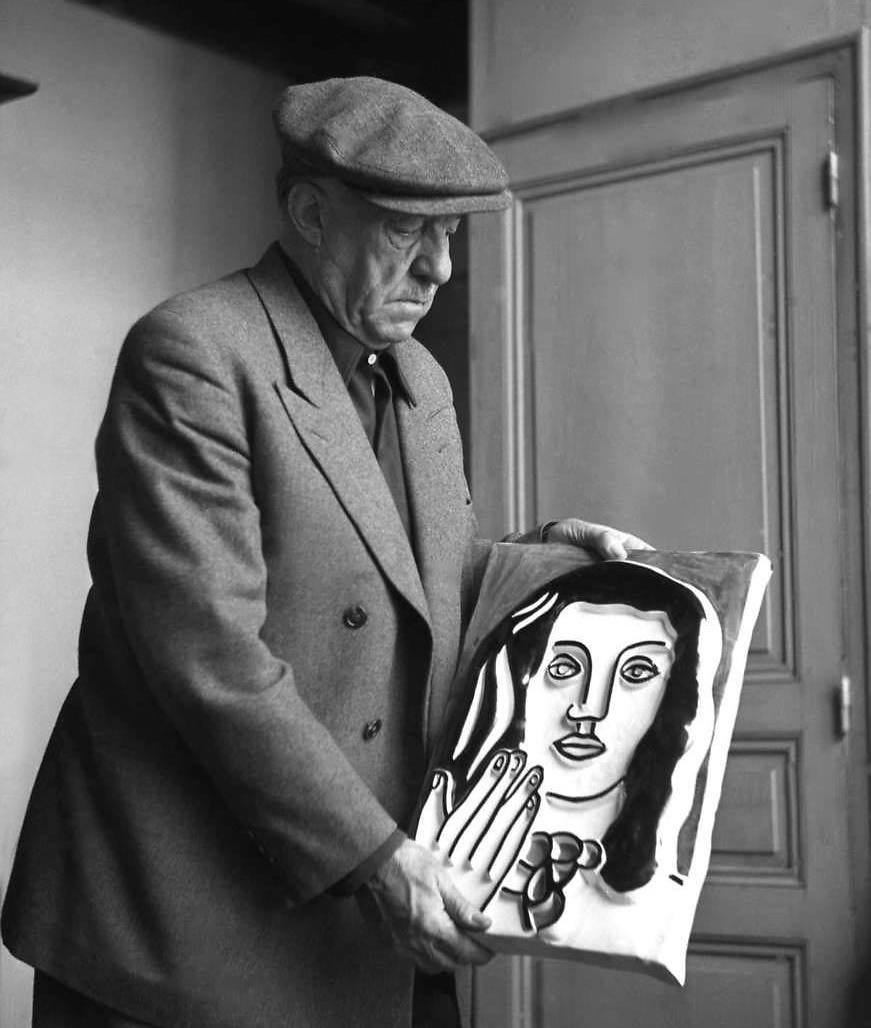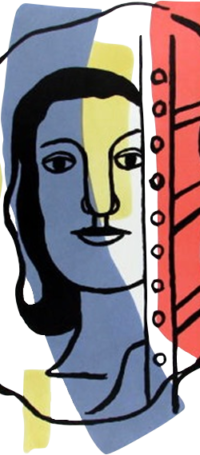 The Comité Léger pledges to intervene independently, free from all conflicts of interest, within a strictly defined ethical framework and rigorous administrative management.
If you wish to submit work for authentication, please send by post or email a file imperatively including the following:
2 color photographs 13 × 18 format
1 digital photo of professional quality (front/back)
The origin and history of the artwork
There are four possible costs depending on the size of the artwork: 400, 800, 1200, and 1800€. In the event that a submitted artwork is not recognized as authentic, a one-time research fee of 120€ will be charged.
Payment: upon reception of invoice.
Quatre tarifications possibles selon l'importance de l'œuvre : 400, 800, 1200 et 1800€. Dans le cas où une œuvre soumise à authentification n'est pas reconnue comme authentique, des frais de recherches d'un montant forfaitaire de 120 € seront facturés.
Règlement : A réception de facture.
Works can only be dropped off by appointment at the following address:
Comité Léger, 23 Bessières, 75017 Paris
To make an appointment: contact@comiteleger.fr
For artworks outside of the French territory, one or more members of the Comité can travel. Costs incurred will be charged to the applicant.
Advice :
Works on paper must be unframed so that the back can be examined. If the frame is old and/or has exhibition or gallery labels, please submit them as well.
For oil paintings, if necessary, scientific expertise at the expense of the applicant may be required.
Artworks recognized as authentic will automatically be included in the archives of the Comité Léger and the image may be used in any future possible publication of the Comité.